TRIPAR - Paranormal Activity Research
Ghost Phenomena -Is it real?
Since the beginning of civilization, we have pondered the existence of ghosts. Many people from different race, religion, creed, and geographic location have witnessed this paranormal phenomena, but could never explain their existence. Is this just a figment of an imaginative mind? With new scientific studies and the implication of quantum physics, we are learning that the possibility of the their existence is likely if not true!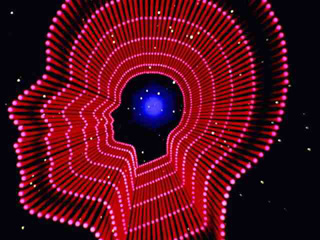 We are now learning that these entities affect the environment around us. (eg. temperature, electromagnetic fields, infrared spectrum, etc.) Our scientific approach to our investigations makes us one of the most comprehensive and accurate in the field. Our backgrounds in physics, philosophy, psychology, criminal justice, and photo development not only aids us in understanding paranormal phenomena, but to understand human nature and the possibilities for error.
We are moving to our own domain!
www.triparinvestigations.org
This Weekend!!!!!
until then email us at tripar_midwest@hotmail.com
Do you believe you might have a haunting in the St. Louis area?
We are doing investigations in the St. Louis area. At the owner's request and permission we will show you a detailed report with our findings.
If you feel you are experiencing a haunting please contact us at:
---
On-line Research Articles

We encourage education! To gain a better understanding of the various sciences, psychologies and philosophies involved; we have compiled useful on-line articles.
TRIPAR ARTICLES
COMING SOON!
Area Representative Section

In efforts to compile data at a much greater frequency, we are excepting applications for world-wide TRIPAR Area Representative.
Area Representative Page (Members Only)
Ghost Enthusiasts Corner
Be our guest! Post a message on this guestbook! Ghost-hunters, paranormal investigators, researchers and the curious - welcome!!! This section is for you! Ask questions, give your opinions on various topics of ghost-phenomena.