Theories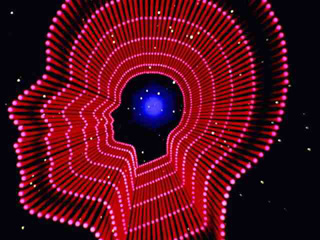 Where is the soul? Where does our subconscious lie? It is the question that drives us...
---
Here are a collection of interesting links to theories many researchers such as ourselves have implimented in their research. Keep in mind that these theories are that of their owner, hense they do not necessarily reflect the views of TriPAR. Please contact TriPAR to report any dead-end links on this page.
PLEASE NOTE: These are links to other pages! Please remember to press the back button on your browser when you are finished reading each article.
---
IS THERE A UNIFYING PARADIGM FOR THE PARANORMAL? - by Steve Mizrach
Strange Facts Find a Theory: A new dimension for psi - by James E. Beichler
Overlapping Field Matrix of Inter Dimensional Reality - ParaVision