TriPAR Videos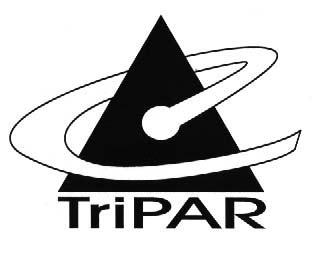 We are in the procees of producing 2 videos on our past investigations. The proceeds from the videos will go to purchasing new equipment and supplies. These videos show REAL paranormal investigators in action from ACTUAL cases.
---
Coming soon in August!

Check this page often for updates...
Reserve your copy today!
---
Video 1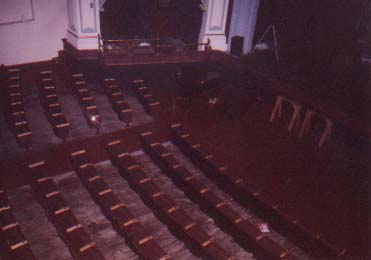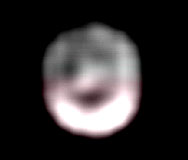 TriPAR Investigates Miner's Theatre
---
Video 2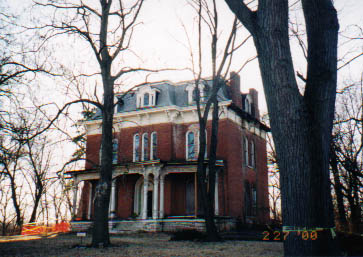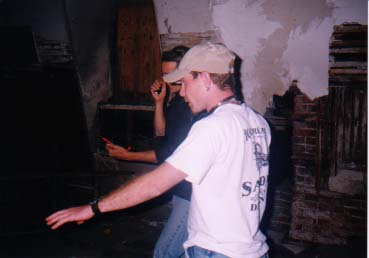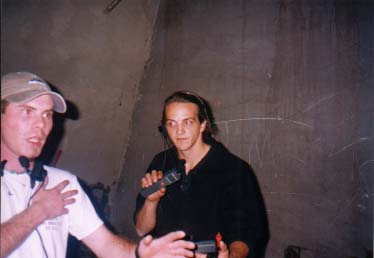 TriPAR Investigates the Historic McPike Mansion
---
The Real Thing
Let it be known that these videos record actual accounts of paranormal activity. Throughout documenting several places, we have decided to show our best cases to you! If you wants "X-Files" type action and "Star Wars" Special effects go to the movies. If you want to see the REAL THING, makes plans to order a tape!
---
Simply fill the form below and we will reserve your copy!